The gig is up – people on your Zoom call know that you aren't on a tropical island. However, Zoom backgrounds are a missed opportunity to convey messaging for your brand or your cause. Or just to have a little fun – something we all need right now (well, okay, we always need it, but especially now).
So, I am offering a free rising water Zoom video virtual background. The water level gradually rises for 40 minutes – the limit of a free Zoom call – so you can subtly convey that you have your own limits. (The demo is shortened to 15 seconds)
I am also offering a new service to help organizations, individuals, and businesses raise brand and cause awareness on every Zoom call.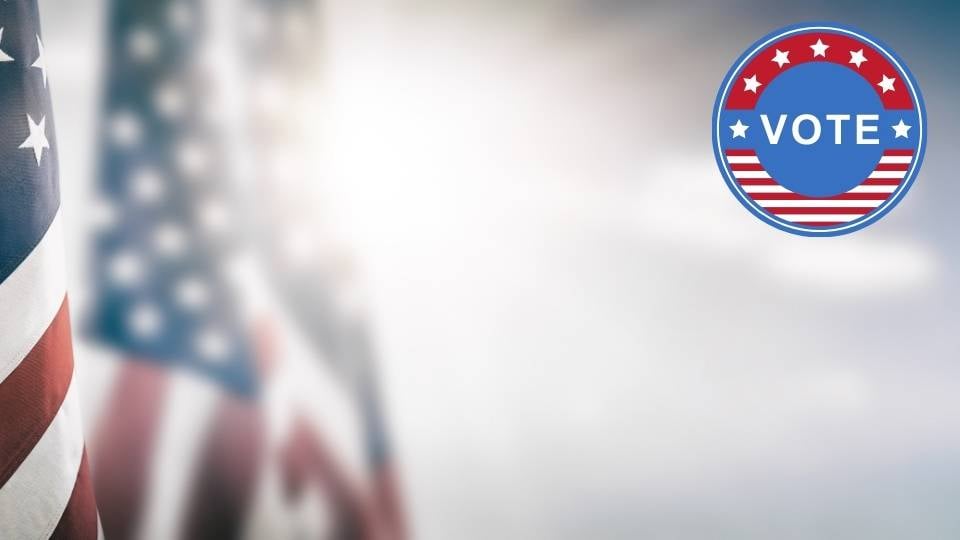 Promote your cause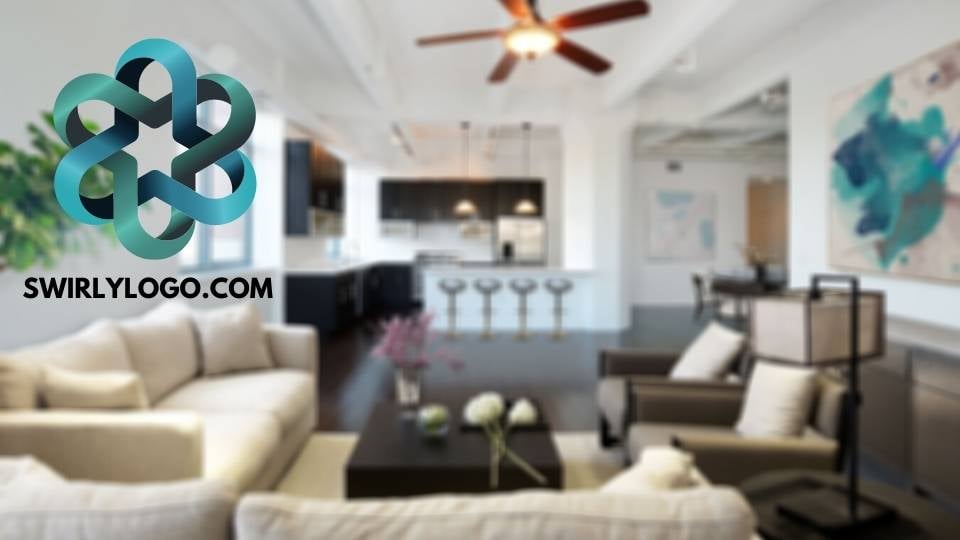 Showcase your company logo, name, or URL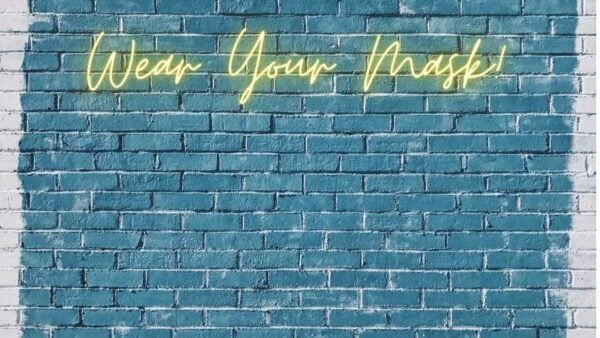 Ask others to take action
This is a great opportunity to:
Promote your cause
Deliver a message you are passionate about
Display your company's name or URL
Have some fun with joke backgrounds
If you are interested in this, submit your information below, and I will email back shortly. Most custom backgrounds are just $49.
If you use the water video, please send me a note and let me know how others reacted!
Fill out the form below to get the free rising water Zoom background video and/or to request a custom Zoom background.